Reliable Communication Solutions for Coal Mines
our work in coal Mining Communications
Working directly with coal is literally dirty work. It also carries dangers from gases like methane where explosions can occur when exposed to sparks or heat.
The NLT coal mining data network is designed with these hazards in mind – ensuring all necessary equipment is intrinsically safe (IS), while still providing the most reliable and durable communication solution for your mine.
Our focus is very simple: to develop and deploy current and adaptive technologies to make coal mining safer and more efficient.
our success in coal Mining Communications
NLT was the first company to introduce Wi-Fi networks to underground coal mines. Many of the largest and most reputable coal mining companies in the world continue to rely on NLT Mining Network and communication solutions. We have seen particular success in Australia where our data networking solution can be found in some of the largest mines in the country, enabling underground IoT initiatives.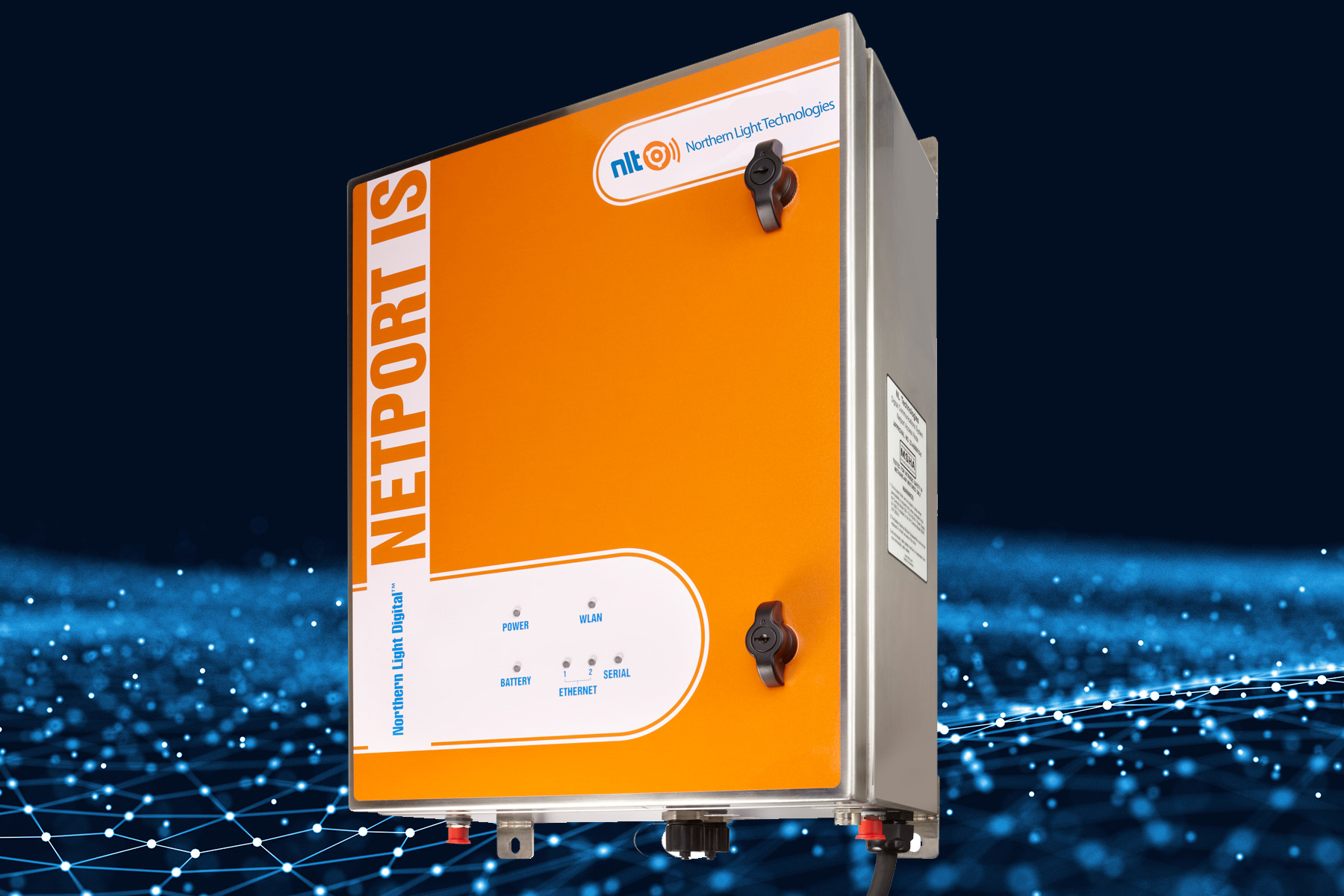 The NetPort IS is the primary device that delivers an intrinsically safe, highly reliable Wi-Fi network to underground coal.
The all-in-one solution includes a built in access point, UPS and two (2) Single Mode Fiber Ports to enable a range of network topologies.
The NetPort IS can achieve strong and reliable WiFi coverage in underground coal mines and supports many advanced network standards, including Layer 2+ features, to optimise network performance and security.
Communication is critical for improving safety and maximising development rates. Conversing in real time with underground personnel ensures your operations are running efficiently.
NLT's range of network-based communication products can be used wherever a WiFi signal is present. This eliminates the need for a separate solution for communication and data networking, improving your overall return on investment. Our intrinsically safe (IS) network solution is able to provide 100% underground WiFi coverage delivering a seamless Communication Solution when combined with the NLT Digital IS Radio and Messenger RT Cap Lamps.
The Digital IS radio features excellent voice quality and can be easily integrated with an organisations telephone network or other communication platform. IS Radios can be handheld or vehicle mounted. Intercoms and other voice solutions are also available and can be easily integrated into the NLT network.
In addition to being a shining light, the Messenger RT cap lamp is a robust and simple two-way text messaging device from Northern Light Technologies® that provides powerful real time communication in a convenient and intuitive package.