Reliable Communication Solutions for Coal Mines
our work in coal Mining Communications
Working directly with coal is literally dirty work. It also carries dangers from gases like methane where explosions can occur when exposed to sparks or heat.
The NLT coal mining data network is designed with these hazards in mind – ensuring all necessary equipment is intrinsically safe (IS), while still providing the most reliable and durable communication solution for your mine.
Our focus is very simple: to develop and deploy current and adaptive technologies to make coal mining safer and more efficient.
our success in coal Mining Communications
NLT was the first company to introduce Wi-Fi networks to underground coal mines. Many of the largest and most reputable coal mining companies in the world continue to rely on NLT Mining Network and communication solutions. We have seen particular success in Australia where our data networking solution can be found in some of the largest mines in the country, enabling underground IoT initiatives.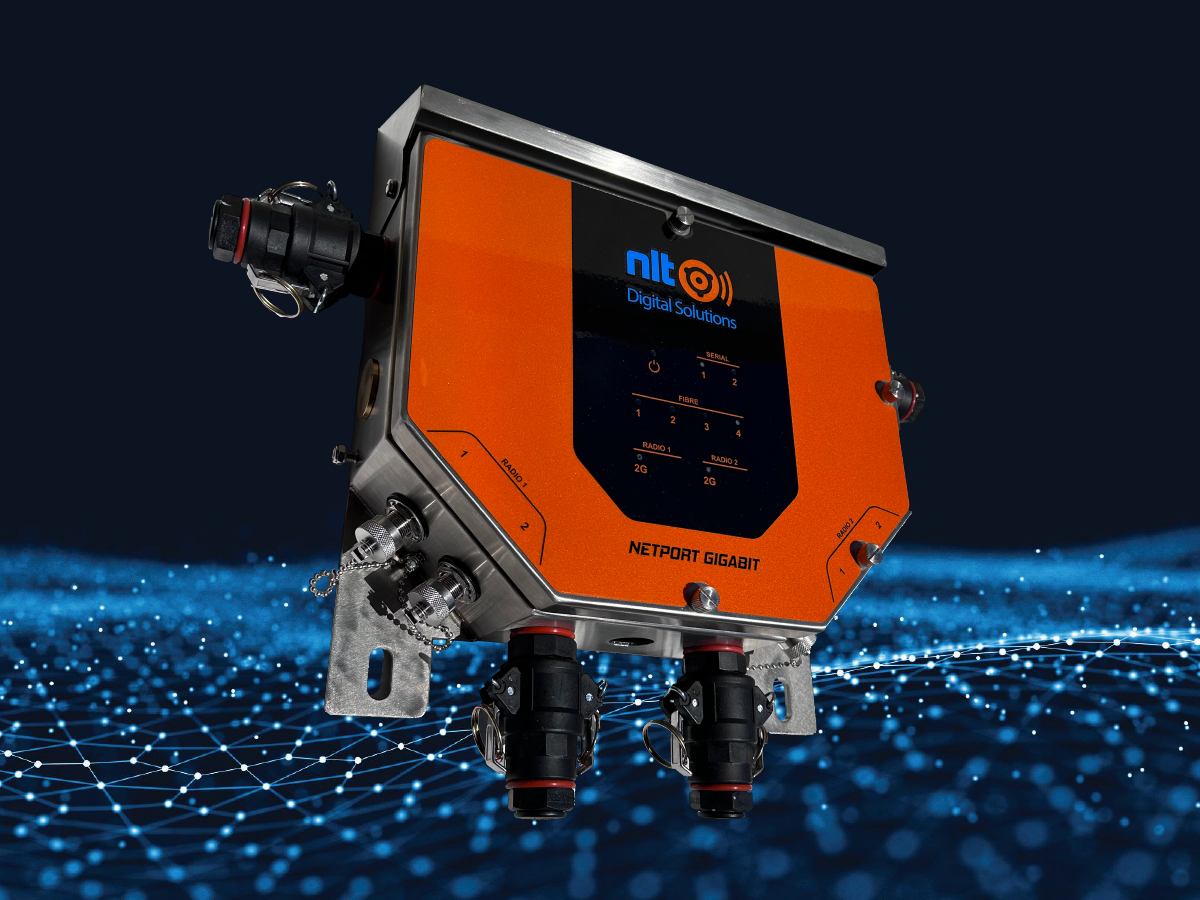 The NetPort Gigabit represents the next frontier in underground coal mining. With 2×2 MU-MIMO underground wireless capability will increase substantially. This new capacity will drive innovation and growth for your business. The possibilities are infinite, but may include IS Cameras, IS Tablets, advanced messaging devices and general data transfers.
The NetPort Gigabit is a dual 802.11b/g/n access point with a built-in 4 port ethernet fibre switch. Backbone connectivity is through four SFP ports enabling a range of network options including 100Mbps backward compatibility, 1Gbps, SM and MM.
Wireless data is transmitted and received via four antenna ports from two separate radios, both operating in the 2.4 GHz band. The four antenna ports are N-type female connectors, to which a variety of antennas can be fitted to suit the most rugged radio environments.
Communication is critical for improving safety and maximising development rates. Conversing in real time with underground personnel ensures your operations are running efficiently.
NLT's range of network-based communication products can be used wherever a WiFi signal is present. This eliminates the need for a separate solution for communication and data networking, improving your overall return on investment. Our intrinsically safe (IS) network solution is able to provide 100% underground WiFi coverage delivering a seamless Communication Solution when combined with the NLT Digital IS Radio and Messenger RT Cap Lamps.
The Digital IS radio features excellent voice quality and can be easily integrated with an organisations telephone network or other communication platform. IS Radios can be handheld or vehicle mounted. Intercoms and other voice solutions are also available and can be easily integrated into the NLT network.
In addition to being a shining light, the Messenger RT cap lamp is a robust and simple two-way text messaging device from Northern Light Technologies® that provides powerful real time communication in a convenient and intuitive package.