EVOLVE YOUR UNDERGROUND
Communication
EVOLVE YOUR UNDERGROUND
COLLABORATION
EVOLVE YOUR UNDERGROUND
OPERATION
EVOLVE YOUR UNDERGROUND
CONNECTIVITY
TURN-KEY PARTNER
IN UNDERGROUND NETWORK AND COMMUNICATION TECHNOLOGIES
NLT is a turn-key partner in the design, deployment, and support of scalable ruggedized networks that revolutionize underground communication, tracking, collaboration, and operations.
NLT was the first company in the world to introduce an underground Wi-Fi communication network in coal mines. Many of the largest and most reputable mining companies in the world rely on NLT Digital Solutions for their network and communication needs.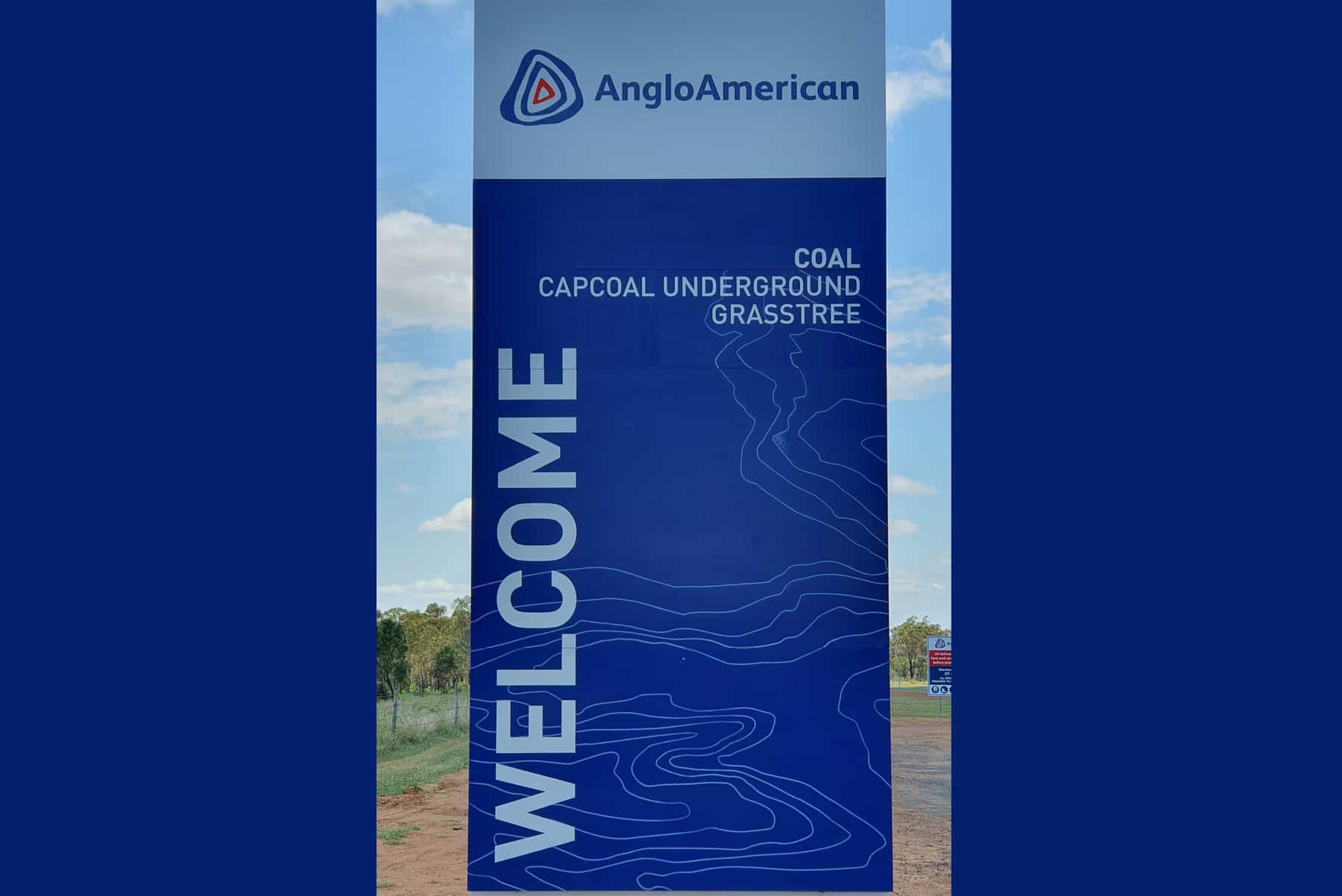 Scope of Supply The Grasstree Mine project involved the commission and installation of a two-way messaging and tracking system that accurately followed the location of …
Right off the bat, there was a 100% difference. We've got good communications throughout the whole mine. We can really keep track of people and keep things rolling better.
Mine Foreman, Martin Marietta's Burning Springs Mine
First time I've seen a system and software (solution) delivered so well prepped, planned and virtually finished which made the install a dream.
Senior Electrical Engineer, PORR Bau GmbH, Brenner Base Tunnel, Austria
Very neat job with the results showing attention to detail and professionalism.
Superintendent, Mine Projects, Oz Minerals Carrapateena Mine, South Australia
The team at NLT grasstree mine offer a service second to none and get the job done with the results showing attention to detail along with any job being big or small ever being a hassle to them along with servicing our fleet of 600 NLT lamps.
Lamp Room Attendant, Grasstree Mine
Really impressed with the backup from our service tech's, great team to work with.
Underground Projects Electrician, Ensham Resources